Specialty Publishing Media is a multimedia house that provides content across a variety of mediums—digital, podcast/radio, print, events, consulting, and much more. The company has the expertise to complete custom projects for its clients.
What We Can Create for You
---
Specialty Publishing Media has the experience, reputation, and relationships to help build recognition for our clients.
With more than two decades of experience, we have a history of getting projects of all magnitudes off the ground and completed successfully.
Custom Content
Articles, video, podcast: the format is up to you. As experts in the construction-technology and Internet of Things space, we can be the third-party voice to help grow or promote your business.
Content Influencer
As one of the most sought-after influencers in the space, Peggy Smedley can help take your content to the next level. Let her promote your items through social media, our Websites, print, and online issues. Not only will your awareness in the market be boosted, but you will reach a whole new audience.
Webinars
Let us be your one-stop shop by producing your custom Webinar that will be moderated by our excellent editorial staff. Promoted to a targeted sector of our audience to drive attendees, and gather registrations.
Speakers/
Moderators
Let the editors keynote, moderate, or participate on a panel at your event. With decades of experience, they can bring the latest knowledge about technology within the industry.
Digital Dynamos
---
constructech.com is an essential tool for anyone in the construction and infrastructure industries looking for current technology news. Constructech.com is the contractor's most powerful tool for current construction information.

connectedworld.com provides content directly to readers on a daily basis in the way readers want to consume it, digitally. Each month, with a wide scope on one specific topic that is outlined in the monthly feature, the site dives into several in-depth news analysis, blogs, and contributed articles on that same topic, deriving much discourse about the trends in the space.
Keynote
---
Sparking audiences with a fresh outlook and an engaging discussion! Peggy Smedley delivers fast-paced and captivating content that makes her a sought-after global speaker.
Reach Out
Have a question or want to connect us about a speaking engagement
Contact Jennifer Smedley jsmedley@specialtypub.com

We'd love to work with you to share your message, announce an event, or share your product.
Podcast/Radio Extraordinaire
The Peggy Smedley Show was created to challenge listeners looking to understand IoT, AI, emerging technology, digital transformation, worker of the future, and the IoT (Internet of Things). Now with more than 800 episodes and averaging 115,000 listeners, The Peggy Smedley Show is the authority that serves as a barometer of excellence for emerging tech podcasts across the globe. Peggy's bantering with guests and listeners produces extraordinary conversations and draws exceptional social media discussions and questions. The Peggy Smedley Show broadcasts live every Tuesday from 12-1 p.m. CT, on peggysmedleyshow.com and is podcasted on iTunes, Spotify, Stitcher, Amazon Alexa, Google Home, and iHeartRadio, to just name a few.
Living Lab
---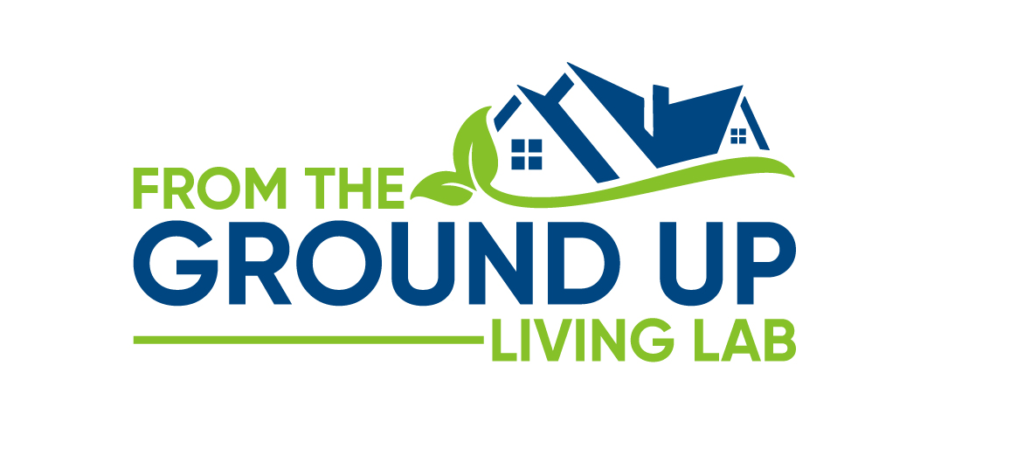 Project Sustainability: Leveraging Tech to Build a Greener Home is designed to be a model for sustainable, resilient, and efficient residential homebuilding practices.

This individual project will incorporate the most advanced products and systems from leading manufacturers and technology companies to demonstrate and educate both industry and consumers alike about how we can create a sustainable, clean, and green future for all homes and future communities for which we live, thrive, and prosper.
---
Special Programs/Awards
---
Constructech's Top Products awards are an indispensable resource for the industry to discern which people, companies, and products are driving change in a competitive landscape.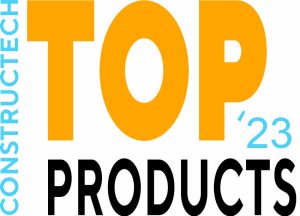 Video Specialists
---
Constructech TV is the best new video medium for the construction professional who needs to make sense of the economics of technology during these transformative years. Constructech TV is focusing on a three-legged stool: infrastructure, labor, and technology. It's time we take a deeper dive at how people-first projects are dominating global agendas and how they are influencing the planning of infrastructure priorities.
https://www.youtube.com/user/ConnectedWorldMag
The What It Takes video series highlights leaders in the Internet of Things space, journeying with these people from their early days to now, and their vision far into the future. Often, the executive gives insights for others in the space and explains the importance of being a role model in the space and motivating new talent to be innovators as well.
Connect With Us